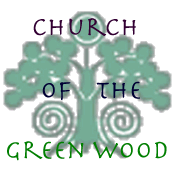 Church of the Green Wood is an interfaith congregation open to all free thinkers who wish to explore the various paths to Divinity. Clergy are available to perform weddings, commitment ceremonies, rededications, rites of passage, blessings, and sacred ceremonies in Dahlonega, Carrolton, Macon, Atlanta, and throughout Georgia and western North Carolina.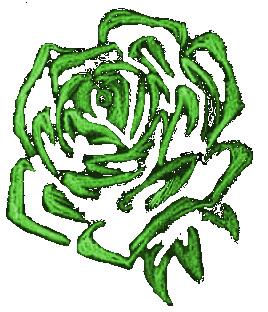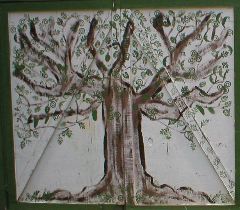 GreenWood Studio offers fine adornments for your Self and Home. GreenWood Studio provides Custom Jewelry, Lapidary, Art, and Web Design Services. GreenWood Studio mines, imports, cuts, and sells premium natural gemstones, working with mine owners directly to ensure our commitment to humane and environmentally sustainable mining practices. GreenWood Studio supports the Heifer Project.
North Georgia Rocks, the website of the North Georgia Rocks, Gems, and Minerals Club. Learn about and explore the exciting mineral wealth of Georgia and the southeast!
Terry Lupton is a talented songwriter, producer, and performer based in Los Angeles, California