The North Georgia Rocks, Gem, and Mineral (NG Rocks) club was founded in 2006 by Clyde Gilbert, a lifelong Georgia resident and expert on Georgia gems and minerals, Ashley Carter, and Jim Olson, author of "Take a Hike-Gem and Mineral Collecting in Georgia. Jim was a knowledgeable and enthusiastic rockhound and brilliant and beloved friend, teacher, artist, and musician. He passed from this world far too soon in 2010. This site is dedicated to him.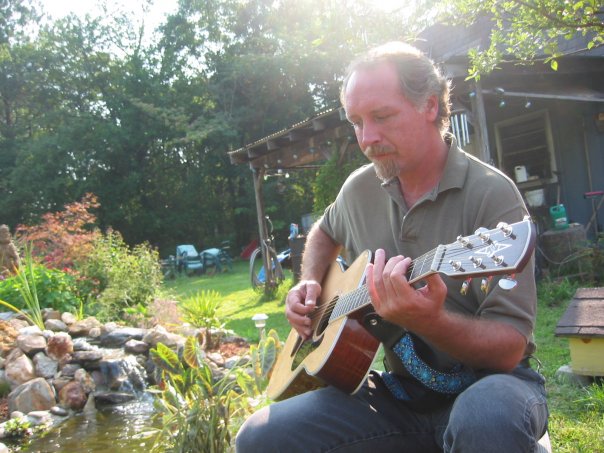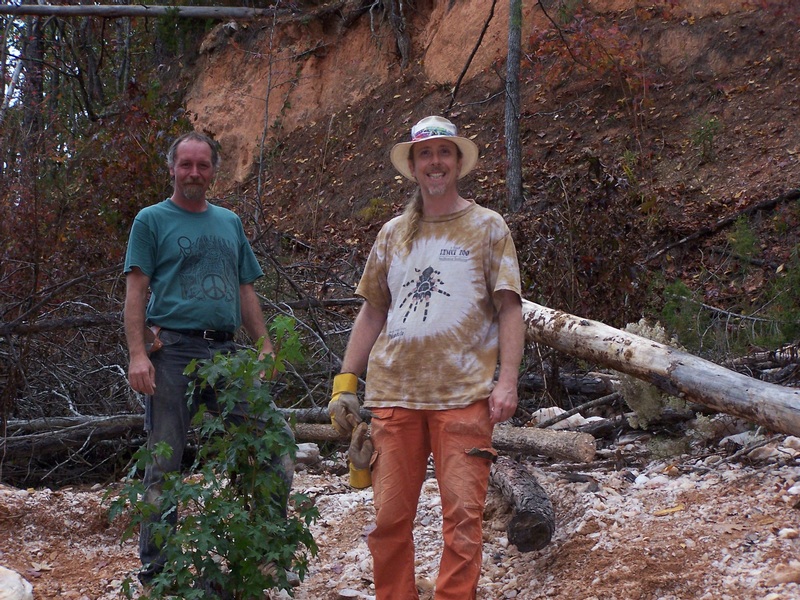 Clyde and Ashley are also
Green Wood Studio
North Georgia Rocks was featured on the Travel Channel's "Cash and Treasures" show with
Kirsten Gum
searching for Star Rose Quartz at the famous Hogg Mine. The episode aired for the first time in 2008 and was in syndication until "Cash and Treasures" was cancelled.
We are a diverse assortment of geology enthusiasts and rockhounds of all ages who share a passion for stones, their science and stories, and especially collecting! We teach and practice safe and ecologically responsible rock collecting and prospecting through excursions and mine trips. Please join our Yahoo group if you would like to participate in our discussions and field trips.
Click here to read Clyde's article on Sensible Rockhounding.
Links to our Friends